Web Design & Custom Design
Don't get left behind – take action today and let us craft a truly unique design solution customized to meet the needs of your business. Our team has experience in taking ideas from concept to delivery, so contact us now for the web design you deserve.
Request quote
Web Design
Our experienced team of web designers will work closely with you to understand your business objectives and create a visually appealing website that represents your brand identity. We'll ensure your site is user-friendly, mobile-responsive, and optimized for search engines, helping you attract and engage your target audience.
Website Redesign
Is your current website outdated or not delivering the results you desire? Our redesign services will give your online presence a fresh, modern look while improving usability and performance. We'll leverage the latest design trends and best practices to revitalize your site and enhance its effectiveness.
Customization
Every business is unique, and we believe your website should reflect that. Our team will tailor your website's design and functionality to meet your specific requirements. From custom layouts and interactive features to integrations with third-party tools, we'll ensure your website aligns perfectly with your business goals.
Maintenance Support
We understand the importance of keeping your website up and running smoothly. Our maintenance support services cover everything from regular updates and security checks to troubleshooting and technical assistance. You can focus on growing your business while we handle the technical aspects of your website.
We begin by scheduling a consultation with you to understand your project requirements, goals, and vision for your website. We'll listen attentively to your ideas and discuss any specific features or functionalities you have in mind.
Design and Development Planning
Based on the consultation, our team will create a comprehensive plan for your project. We'll outline the design direction, website structure, and development milestones, ensuring that we're aligned with your goals and expectations.
Design Concept and Wireframing
Our talented designers will create initial design concepts and wireframes for your website. This stage allows you to visualize the layout, user interface, and overall aesthetic. We'll iterate on the design based on your feedback until we achieve a design that represents your brand and engages your audience.
Development and Implementation
Once the design is approved, our skilled developers will bring it to life. We'll use industry-leading technologies and coding practices to build a responsive, functional website that meets the highest standards of quality and performance.
Content Integration and Optimization
During this phase, we'll integrate your content into the website, ensuring seamless navigation and readability. If you require assistance with content creation, our copywriters can help craft compelling, SEO-friendly content that effectively communicates your message.
Testing, Launch, and Support
Before the website goes live, we'll conduct thorough testing to ensure its functionality across different devices, browsers, and screen sizes. Once everything is verified, we'll launch your website. We provide ongoing support to address any post-launch concerns, provide updates, and ensure the continued success of your website.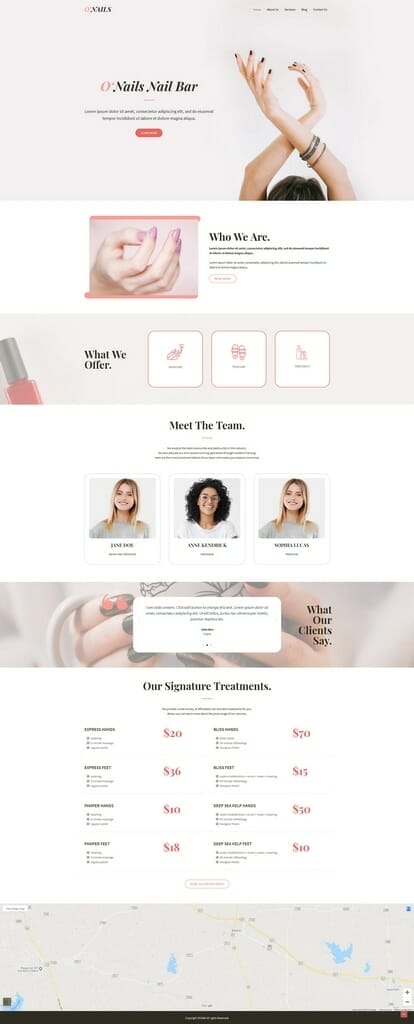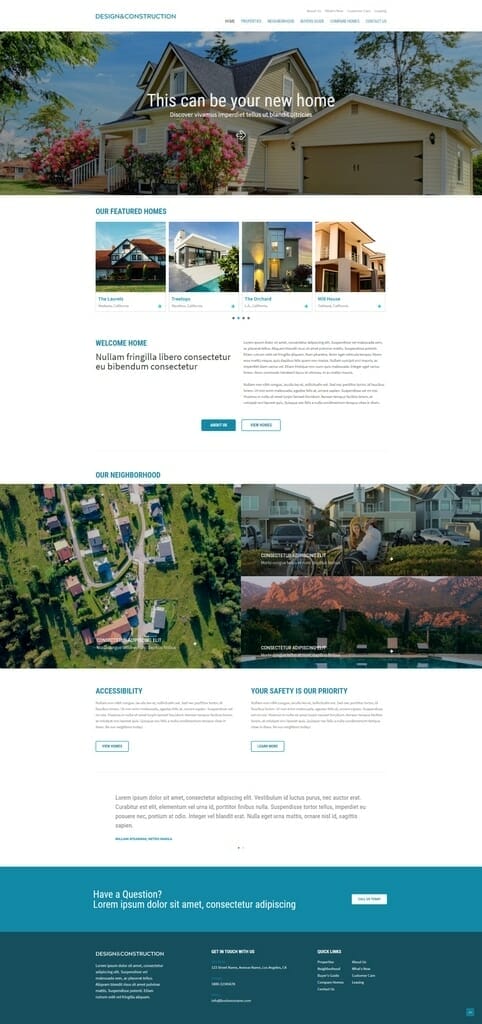 How long does the web design process take?
The timeline for web design projects can vary depending on the complexity and scope of the project. Factors such as the number of pages, custom features, and client feedback can also impact the timeline. We strive to provide an estimated timeframe during the initial consultation and keep you informed throughout the process.
Can you design a website that aligns with our brand identity?
Absolutely! Our team of skilled designers takes great care to understand your brand and create a website that aligns with your identity. We consider your brand guidelines, color schemes, typography, and overall aesthetics to ensure a cohesive and visually appealing representation of your brand.
Will my website be mobile-friendly and responsive?
Yes, definitely. We understand the importance of responsive web design. We build websites that are fully responsive, meaning they adapt to different screen sizes and devices. This ensures that your website looks and functions flawlessly whether accessed on desktops, laptops, tablets, or mobile phones.
Can you optimize my website for search engines (SEO)?
Yes, we incorporate basic SEO principles into our web design process. This includes optimizing website structure, meta tags, headings, and image attributes. We ensure your website is search engine friendly, but for comprehensive SEO services, we recommend considering our additional SEO packages or consulting with an SEO specialist.
Will my website be secure?
Yes, we prioritize website security. We implement best practices to protect your website against common security threats. This includes using secure coding practices, implementing SSL certificates for data encryption, and regularly updating software and plugins to ensure a secure environment.
What if I need support or assistance after the website launch?
We offer post-launch support and maintenance packages to address any questions or concerns you may have. Our team is here to assist you with ongoing website updates, technical issues, and any other support you may require. We're committed to your long-term success.